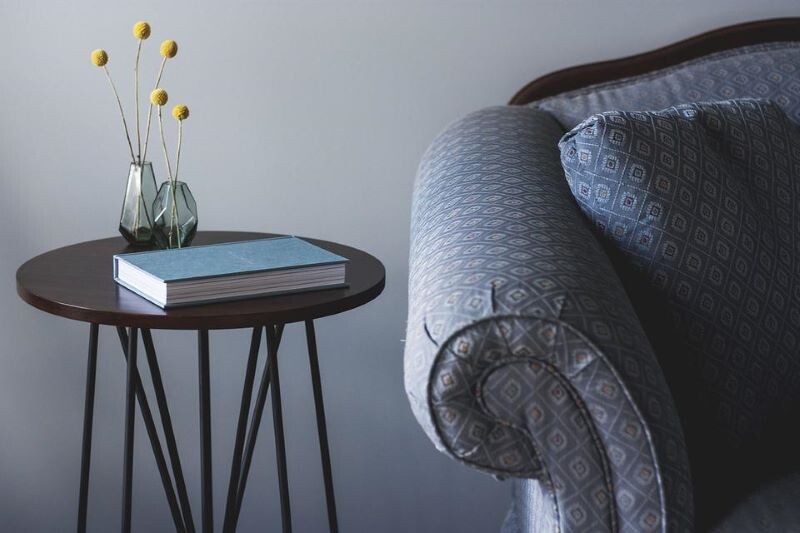 DIY Home Renovation on a Budget | What Tools Do I Need?
Finally hit with the motivation to crack on with some much-needed home renovation projects but want to keep expenditures to a minimum? Our expert DIY home renovation on a budget guide offers a series of tips and tricks to ensure your home improvements are completed to the highest of standards, using some of the best equipment on offer, with no unnecessary costs.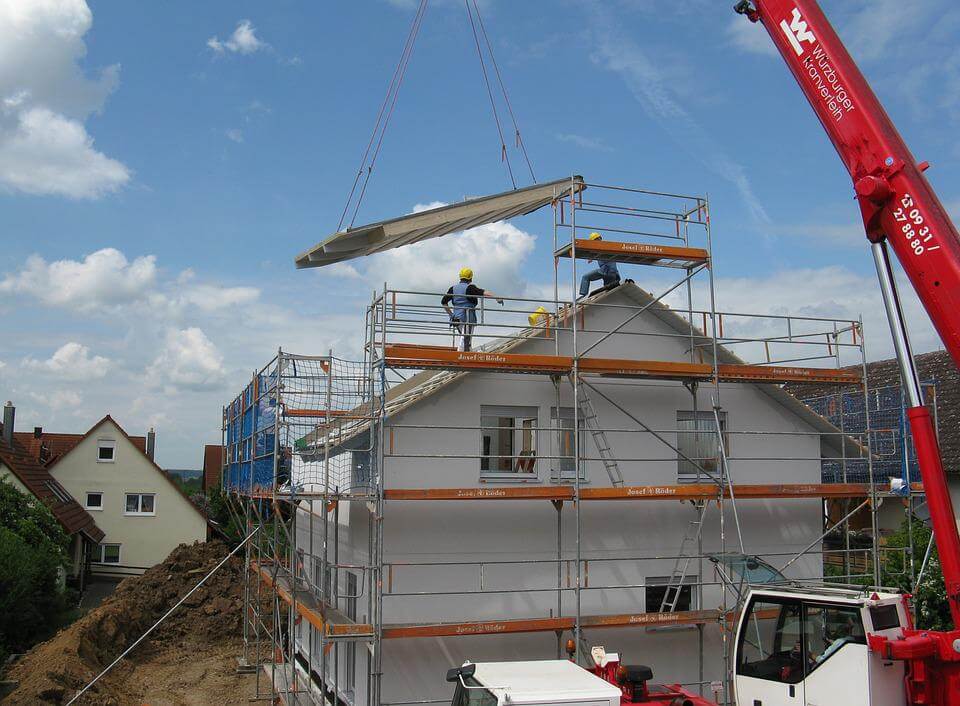 How to Choose the Right Construction Lifting Equipment For the Job
Choosing the most appropriate construction lifting equipment for the job is essential, to ensure that all materials are moved safely and efficiently on site. According to Unison here, each year, 300,000 people in the UK experience back pain due to poor manual handling procedures. Damage to the back, neck and spine can lead to many complex health issues, including nerve damage and excessive weight gain due to a lack of mobility.